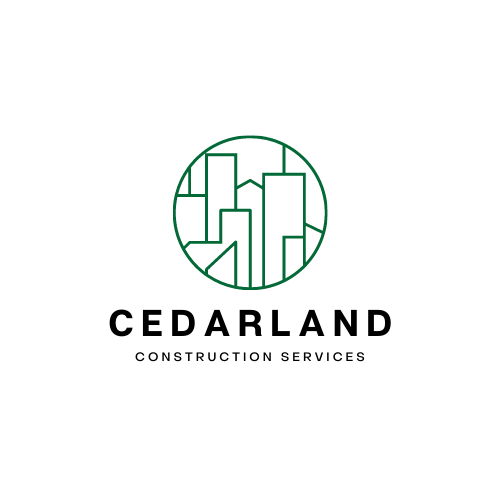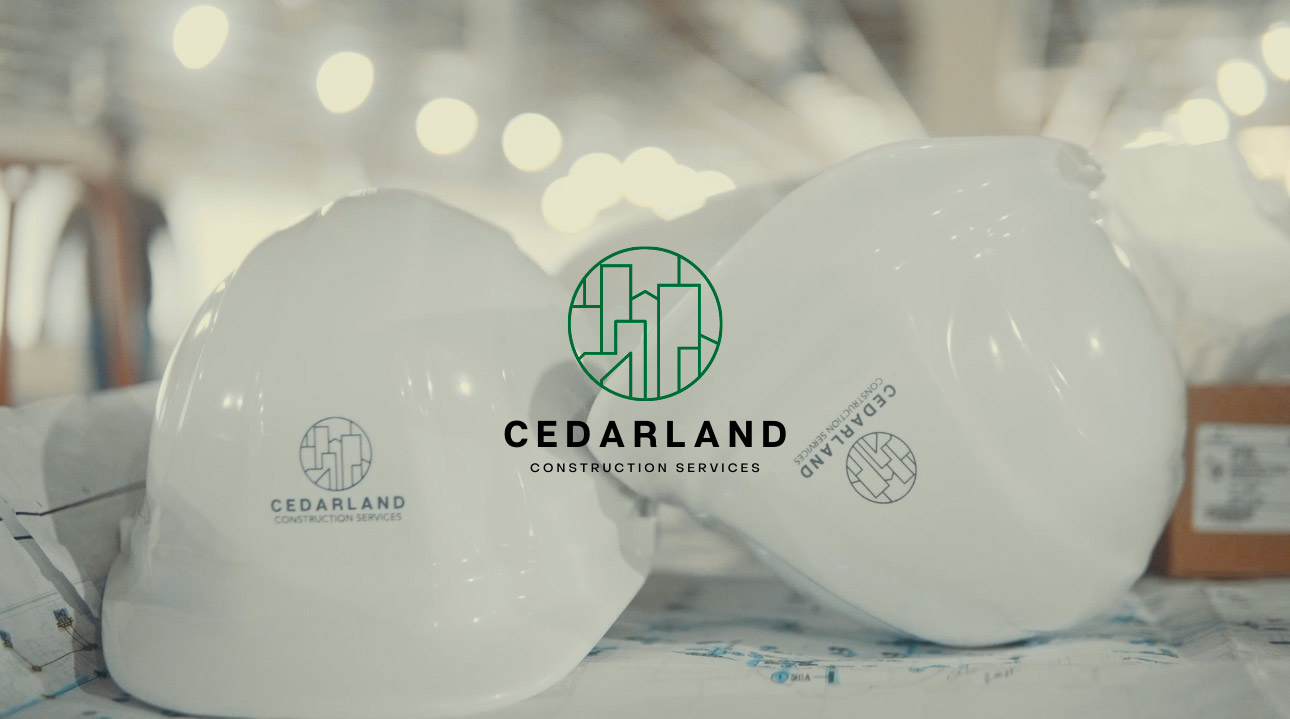 Delivering quality driven results that suit you.
 Cedarland Construction is a leading construction company serving Western New York (WNY) with a commitment to quality and customer satisfaction. We specialize in both commercial and residential construction, offering a wide range of services, including general contracting, project management, design-build, pre-construction, construction management, and consulting services.
Our team understands that every project is unique and we pride ourselves on delivering quality-driven projects that suit you. We believe in working collaboratively with our clients to ensure that their vision is fully realized, and their current and future needs are met. Whether you are looking to build your dream home or complete a commercial project, we have the skills and experience to deliver the results you need.
At Cedarland Construction, we value our clients' satisfaction above all else, which is why we prioritize clear communication, transparency, and accountability throughout the entire project. Our team of experienced professionals is committed to providing exceptional service and delivering projects on time and within budget.
If you're looking for a reliable construction partner in WNY, contact us today to learn more about our services and how we can help bring your vision to life.

Our Services
General Contracting

Project Management

Design-Build

Pre-Construction

Construction Management

Consulting Services
Contact us for a consultation
Our Work